Valentine's Day is right around the corner! I've put together the some great gifts with this gift guide. Whether you need something for a Galentine's get together, or maybe a little list to show your loved one what you want, or grab yourself something – you deserve it!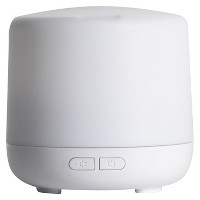 <----- Get this essential oil diffuser as a free gift from me!
I hope you all have a wonderful Valentine's Day this month! I'd love to hear what was your favorite gift in this guide is? I might just be treating myself to them all!