Mother's Day might look a little different this year, but that doesn't mean you can't get mom (or yourself) something special! I've put together this ultimate Mother's Day Gift guide with 20 different gift options!
You can also check out the under $20 Mother's Day gift guide as well if you'd rather put a few together instead of a single gift.
Details: | Jewelry dish | Slippers | Pots & Pans | Nail Polish | Cookbook | Caddy Tray | Diffuser | 2 in 1 coffee maker | Instant Pot | Apple Watch | Rain // Garden boots | Magnolia Table | Bracelet Set | Cast Iron Dutch Oven| Keurig Mini | AirPods Case | Instant Camera | Graphic Tee | Essential Oils | Mug |
Cozy Memory Foam Slippers w/ Rubber Sole
Pot and Pan set: silicone handles,dishwasher safe,APEO&PFOA Free
A cookbook for two that nourishes your body, and relationships
Wooden Caddy Tray & Laptop Desk
Essential Oil Diffuser: Ultrasonic – 100 ml -White Ceramic
Single-Serve and 12-Cup Pot coffee maker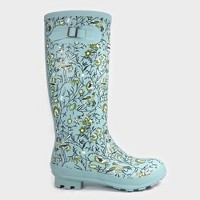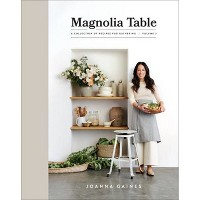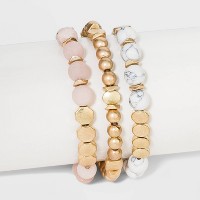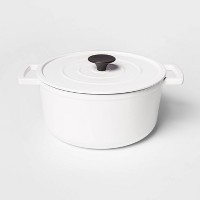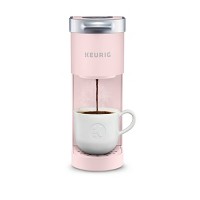 Kate Spade New York AirPods Case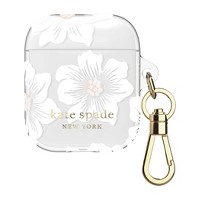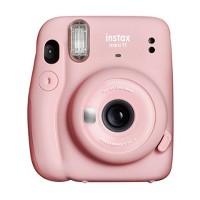 Please leave a comment and let me know what you favorites in this list are, i'd love to hear! And, if you have other ideas for Mother's Day gifts please share!